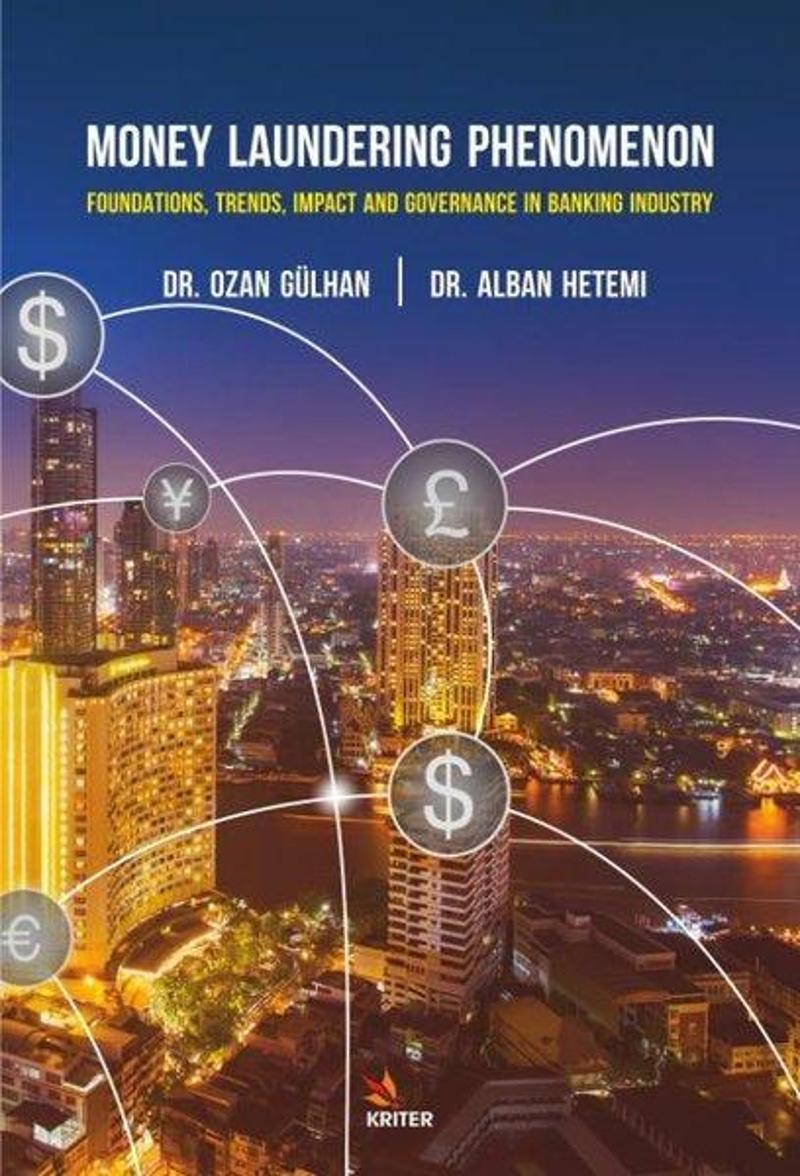 Kriter Money Laundering Phenomenon - Foundations Trends Impact and Governance In The Banking Industry - Alban Hetemi ZN11835
Anasayfa / Hobi & Kültür / Kitap Kültür / Foreign Books / Reference
€8.66
€14.72
57% OFF
Promosyon Sadece 1 Gün
Özellikler ve Bilgiler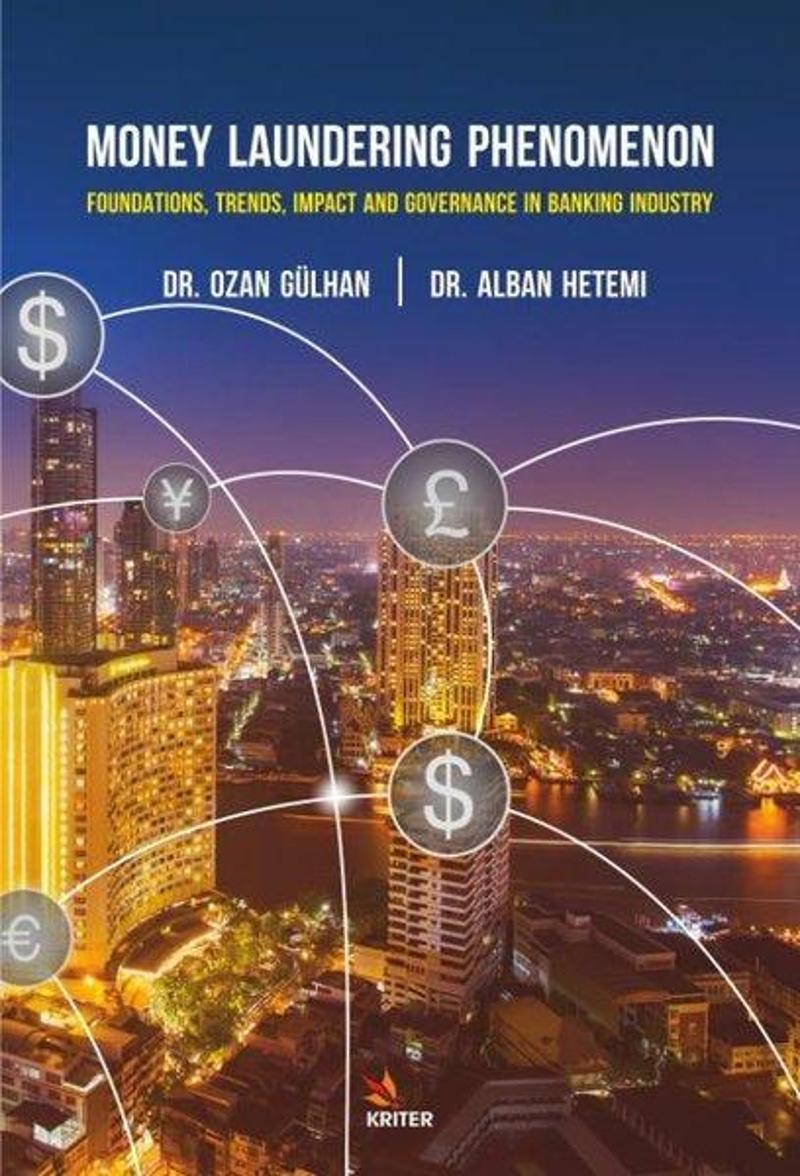 The book "Money laundering phenomenon - foundations, trends, impact and governance in banking industry" explores foundation, models (methods) to measure money laundering, trends, auditing Anti-Money Laundering structures in banking industry, AML risk assessment, impact/effects of money laundering, governance, and regulatory point of view.
\n
The book includes some models that have been used to measure the amount of money laundering, respectively the effect of money laundering in various macroeconomic variables such as economic growth, consumption, investment, government expenditure, export and import. Moreover, there are presented some trends that may dominate in the AML field for coming years.
\n
The strengthening of international cooperation in the field of anti-money laundering have given power to international organisations to recommend mitigating measures, standards and principles and applying them in practise, this is why in the book a special chapter is dedicated to international bodies and organisations to fight money laundering phenomenon.
\n
Due to high importance of the AML risk assessment, as a risk management mechanism framework, a specific chapter is dedicated to it.
\n
A special attention is dedicated to the auditing of AML structures in banking and the role of audit in general to AML field.
\n
Last, but not least, in the book a chapter is dedicated to determinants of informal economy, since money laundering and informal economy are interconnected and needs to be studied as one of the challenges for countries.
\n
We believe our book contributes to current literature on money laundering phenomena and that it is important for bankers, policy makers, strategists, academics, and students.
\n
\n
(Tanıtım Bülteninden)
\n
Kriter Money Laundering Phenomenon - Foundations Trends Impact and Governance In The Banking Industry - Alban Hetemi ZN11835